Saturday, November 26th  – All Day
Black Friday and Cyber Monday represent two of the busiest days of the holiday shopping season. But in between them lies Small Business Saturday – a way to celebrate small-business owners and what they contribute to their local communities.
Though supply chain challenges still persist, Small Business Saturday 2022 could be one of the most significant yet for locally-owned businesses. This year's Small Business Saturday event is more critical than ever for their business, looking ahead to the new year, many small business owners say holiday sales will impact their ability to keep their doors open in 2023.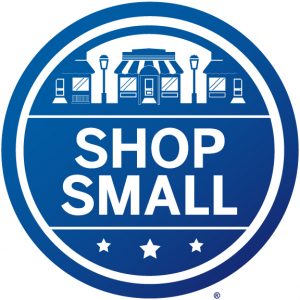 Take the pledge and shop small this holiday season!