2nd Annual Holiday Home Decorating Contest
(Entry & Voting CLOSED)
Driving Directions & Map: https://mapleshade.com/wp-content/uploads/2021/12/2021-Map-and-Route-1.pdf
2021 Holiday House Decorating Contest Winners:
Most Original – 319 Melrose
Most Traditional – 443 Sunset
Best Front Porch – 18 W Park
Best Overall (voted by online and judges) – 38 Gainor
THANK YOU to everyone that participated!
Reminder: Homes should be viewed from the street only and all local traffic laws should be followed. Do not enter the properties.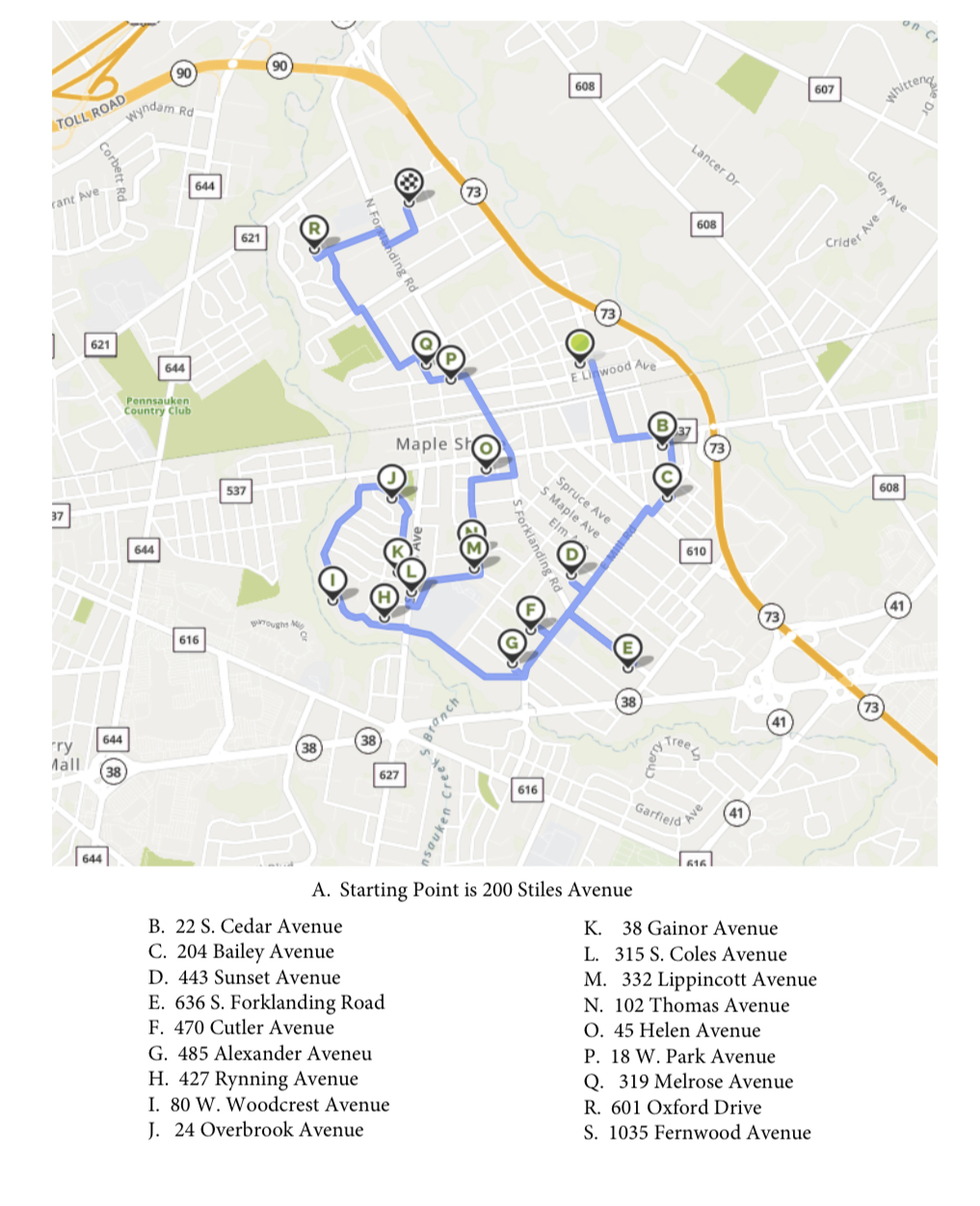 Hosted by: Maple Shade Township